The Naked Truth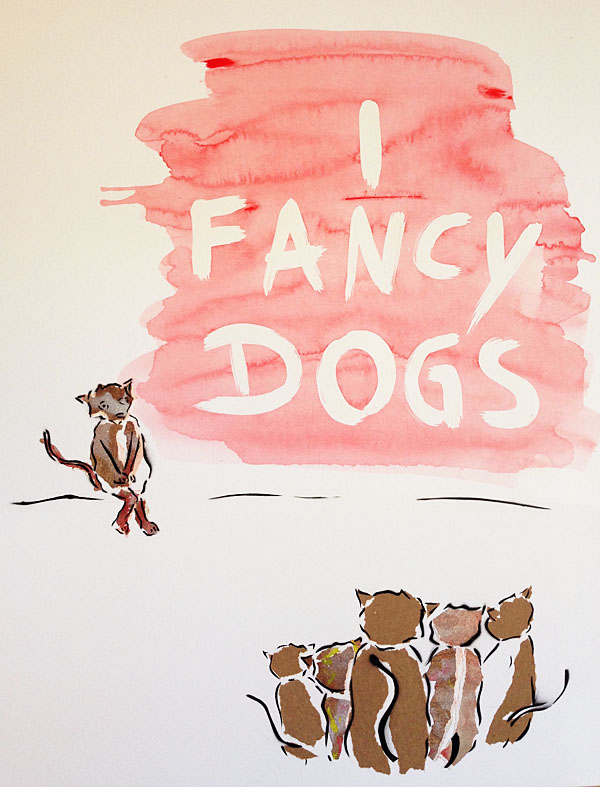 2015
Collage on paper with acrylics and spray paint
65 x 50 cm
I need, I want, I desire –
so much unsaid.
So many feelings unexpressed,
truths stifled.
They are wailing inside our heads,
rattling against the rails around them,
consuming our bodies,
searing through our dreams,
jostling at the back of our throats,
only to be flushed down again by fear –
fear of the "what if".
detail: